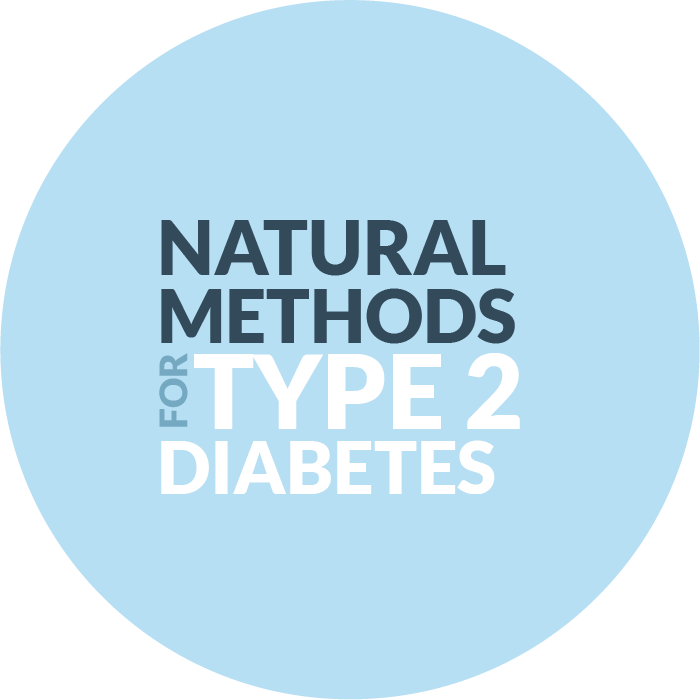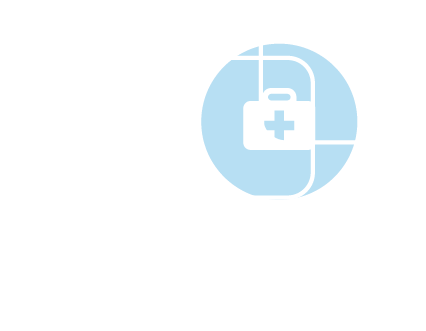 Wildwood Health Institute Wildwood Ga
The Better Living Center 216 GA-299, Wildwood, GA 30757
Attention Medical Professionals!
Join us for "Natural Methods for Type 2 Diabetes" seminar. Learn the latest natural techniques for managing Type 2 Diabetes. Hear from experts, and participate in interactive discussions. For healthcare professionals: physicians, nurses, dietitians. Enhance your understanding, and better serve patients.
Register now!


          Mark Sandoval, MD
President of New Paradigm Ministries
          Daniel Binus, MD, MPH
Psychiatrist, Clinical Director of Beautiful Minds Medical
Dr. Binus believes in whole-person care. His goal is to understand and address the emotional, physical, and spiritual factors that influence each patient's well being.
Dr. Binus serves as clinical director of Beautiful Minds Medical. He provides outpatient psychiatry and oversees the Intensive Outpatient Program. He's also on the medical staff at Sutter Auburn Faith Hospital, and a clinical instructor for Loma Linda University.
Dr. Binus completed his medical training and psychiatry residency at Loma Linda University, where he became fascinated by the beauty of the mind. Dr. Binus spent many hours studying the emotional, physical, spiritual, and biological factors that influence mental health. This study made him passionate about treating the cause of mental illness, and not just masking the symptoms.
Dr. Binus completed a master's degree in Public Health Education and enjoys conducting lectures and workshops on depression and other mental health topics. Dr. Binus believes that proper mental-health education can greatly improve the lives of people and communities.
In March, 2011, Dr. Binus and his wife Melissa moved to Auburn and founded Beautiful Minds Medical. Since that time, the practice has grown to include psychiatry, counseling, transcranial magnetic stimulation (TMS) therapy and intensive outpatient care. Dr. Binus is grateful for the opportunity to work with the Auburn community, one beautiful mind at a time.
          Scott Grivas, MD
Primary Care Doctor at A Pattern Health Clinic and President of A  Pattern Health Retreat.
Dr. Andrew S. Grivas, the physician presiding at A Pattern Health Retreat, has practiced medicine for nearly 50 years. 
 After graduating from Southwestern Medical School in Dallas, he  worked two years in public health at the Center for Disease Control.  He then completed his internal medicine residency at Emory, and practiced 12 years in Atlanta. 
At this point, Dr. Grivas transitioned to an integrative approach to his practice of medicine, combining lifestyle medicine with his internal medicine specialty. He now serves as President and medical director of the A Pattern Health Retreat, near Bourbon MO., and operates a medical clinic in Jefferson City, MO. In addition, he shares the healthy lifestyle program in many venues, and continues to help part time at Wildwood Health Institute in Georgia.

          Eric Walsh, MD DrPH
Medical Director for CT Market HHC/GoHealth Urgent Care
Dr walsh was born in Hartford CT.   He is a graduate of the university of Miami school of Medicine, Loma Linda university school of public health where he received his masters and doctorate in public health. His most important educational experience was his time at Oakwood University. He has served 2 US presidents (George W Bush and Barak Obama) as an advisor on HIV/AIDS. Dr. Walsh is a public health specialist that has worked at local health departments and with national organizations to improve the health of all Americans but to especially reverse the health disparities that plague some communities. Dr. Walsh is a published writer with his latest article being on food addiction.  On the spiritual front Dr Walsh has served at several churches as an associate Pastor and gets no greater joy than bringing souls to Christ.  He is now a practicing physician and health care administrator.  He travels the globe speaking on many subjects. His wife Jacqueline is his partner in ministry and his best friend.
  Greg Steinke, MD
Family Medicine Erlanger Medical Center
Dr. Greg Steinke graduated from medical school at Loma Linda University (LLU) in California, with additional training in public health and nutrition. He then completed four years of additional training at LLU to become board-certified in family and preventive medicine with an emphasis in Lifestyle Medicine.

On top of his medical practice, Dr. Greg regularly conducts community-based lifestyle education programs designed to reverse and improve chronic diseases such as heart disease, high blood pressure, high cholesterol, diabetes, depression, and tobacco dependence. He co-authored the best-selling book 30 Days To Natural Blood Pressure Control: The No PRESSURE Solution, and a position statement by the American College of Lifestyle Medicine on Diabetes Remission. He is also a regular contributor to the American Board of Lifestyle Medicine's Exam Question Writing Team.

Dr. Greg grew up in Canada, just outside of Vancouver, BC. He and his wife, Heather, a Tennessee native, met in Nigeria, Africa during a medical mission trip in college. They have two children, Ada, and Andrew, and two cats, Princess and Beauty. 
     Aysha Inankur, MD
Board-certified endocrinologist and specialist in Diabetes &  Metabolism and Internal Medicine serving in Calhoun, GA, and the Wildwood Lifestyle Center.
Aysha Inankur, MD, FACE, dipABLM, practices adult endocrinology and lifestyle medicine at Wildwood Lifestyle Center in Georgia. Dr. Inankur earned her medical degree at Loma Linda University. She completed her internal medicine residency and chief residency at Kettering Medical Center in Ohio, followed by her endocrinology fellowship at the University of Kentucky in Lexington. Dr. Inankur holds board certifications in internal medicine. endocrinology and lifestyle medicine.
         Roby A Sherman, MD,
Specialist in Emergency Medicine/General Practitioner in Pikeville, TN and Wildwood Lifestyle Center
         John Kelly, MD, MPH, LM
Director of Medical Education and Research, Black Hills  Health and Education Center